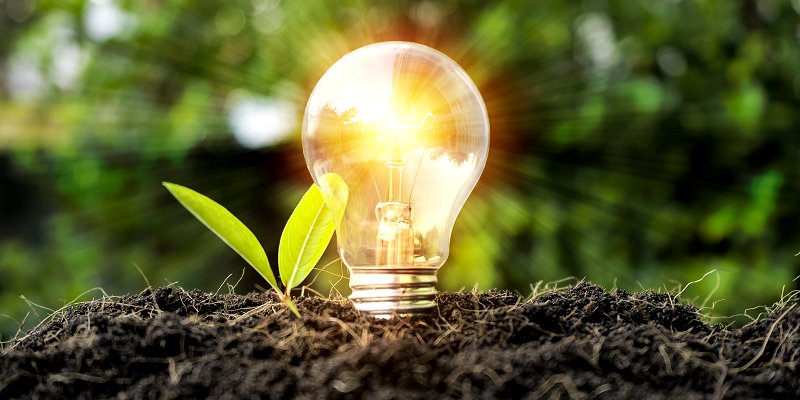 ISO 50001 is a company level certification based on a standard published by the International Organization for Standardization (ISO). The specification requires use of an energy management system with a main purpose of using energy more efficiently. The standard is based on a management system model of continual improvement, similar to some other common ISO standards. The certification calls for a company to develop an energy policy, establish goals to meet the policy, utilize data to meet goals, measure policy effectiveness, and continually make improvements to the policy.
Benefits
Reduce/manage energy usage and operating costs
Evaluate the organizational goals, incorporating new energy-efficient technology.
By continually improving the energy-related processes
Creating structured methods for identifying energy indicators to reduce the overall cost.