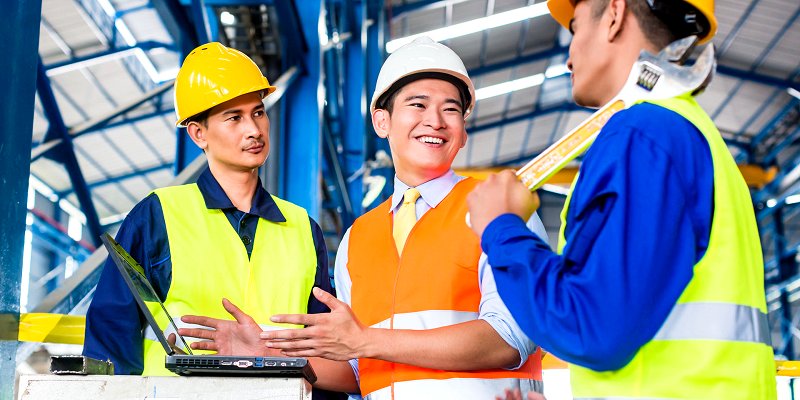 ISO 45001 is the new ISO standard for occupational health and safety (OH&S). It has become one of the most eagerly awaited standards in the world, and is set to drastically improve levels of workplace safety.
Benefits
Allows better identification of hazards and risk.
Ensures compliance with all current legislation worldwide.
Improves the efficiency of internal operations, reduces accidents, dangers, and downtime.
Improves the safety of all persons affected by the company's activities.
Improves management oversight. Incorporates the monitoring and measurement of key performance indicators in health/safety. This gives management objective data upon which to base decisions.